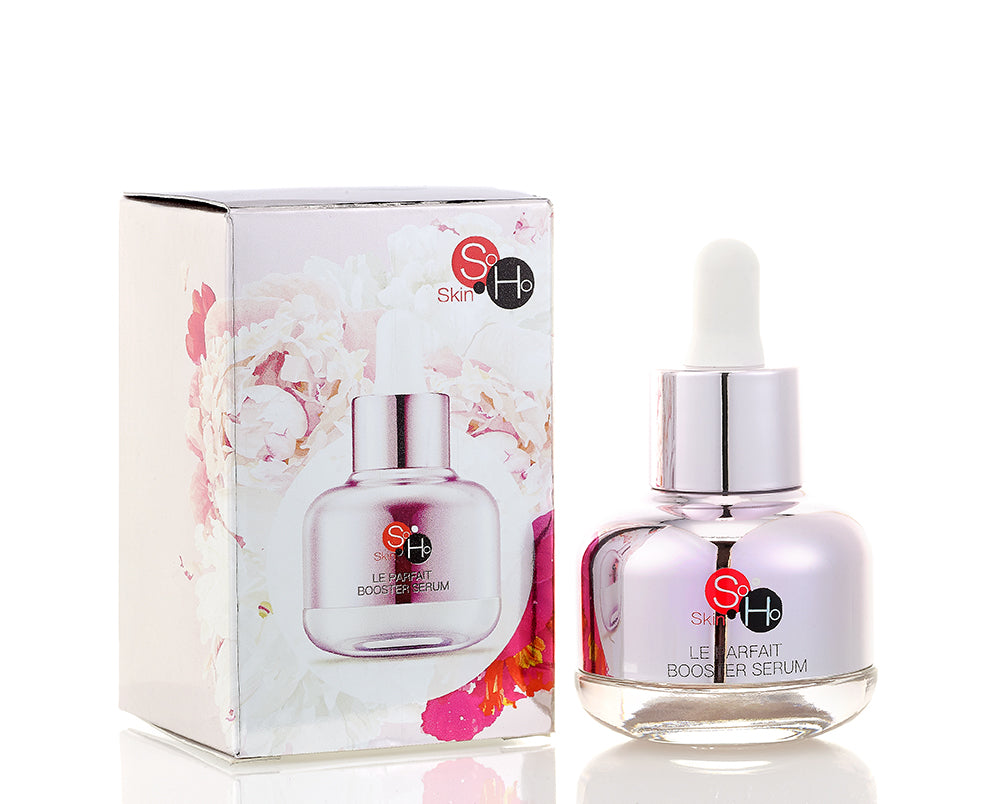 COCKTAIL SERUM
---
Free Shipping for domestic orders over $100
Free Shipping to South Africa, UK and Canada for orders Over $500
SKIN SOHO WHITENING COCKTAIL BOOSTER SERUM
Balance & Heal
Natural, bioavailable vitamin C
Rejuvenate & brighten your skin tone.
Fight acne and prevent breakouts.
Achieve stronger & firmer skin.
Heal imperfections & balance your skin.

Plant-Based Skin Whitening Parfait Booster Serum


Glow & Hydrate
Even skin tone & prevent inflammation
Bring out your natural beautiful glow
Replenish moisture to cool your skin
Loaded with antioxidant boosters to promote skin healing
Skin Soho® Cocktail Parfait Booster Serum
Say goodbye to unsightly and uneven skin-tone. Safe and effective to help with all-over face and body scar reduction, Plant-based corrective skin tone evener. Skin Soho lightening Parfait Booster Serum should be used on the face, neck , hands, feet or over the entire body.
How to work it
Apply 4/5 drops AM/PM to clean skin.If peeling occur, use every other day.
Skin effects
Comforts, Heals, repairs, Lightens, brightens and rid the skin of uneven discoloration. Excellent deep penetrating skin brightener reduce over active melanosome activity and tyrosinase activation.