Skin treatments for this fall season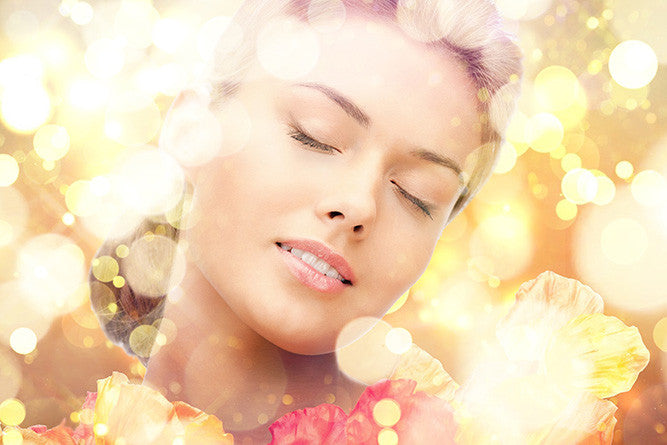 When the temperature starts to drop, you should boost your skincare efforts to prevent dryness or a dull complexion from striking. Make a few small tweaks to your current beauty regime with corrective skincare tips.
Give Yourself the Hydration Treatment 
Although you might think you need less hydration now that the summer is over, the truth is that your skin needs a more nourishing moisturizer to keep it supple and silky-smooth during the colder months. Think of it as a warm jersey you're going to wear instead of leaving the house in a short-sleeved top! Your creamier lotion should contain ingredients that are luxurious and hydrating to maintain your skin's silky texture, such as shea butter and coconut oil.

You should moisturize your skin at times when it will absorb nourishment the most. These include when your skin is damp after a shower and whenever you wash your face or hands. This helps to keep your skin filled with moisture throughout the day.
 Rewind that Redness 
Inflamed skin that looks red can also be itchy or dry during the fall. Rosacea is a skin condition that leads to such symptoms but it's really a sign that you should treat your skin more gently. The reason why it flares up during the cooler months is because skin gets irritated by indoor air that's warm and then air outside that's cold - you need to bring balance to your skin with soothing ingredients that nourish it!

The first rule is to wear sunscreen religiously to prevent sun-related inflammation or exacerbate your skin's irritation. The second rule is to use products with green tea extract or chamomile in them as these are natural anti-inflammatories.
Remember that your lifestyle also plays a big role in calming your skin. 
Prevent flare-ups on your face by not consuming foods that are linked to inflammation, such as caffeine and alcohol. 
When wearing warm scarves or any clothing items close to your face, such as polonecks or beanies, be sure to choose ones with natural fibres as these reduce skin irritation.
It's still essential that you continue exfoliating your skin once or twice a week to get rid of dry skin and unleash a glowing complexion, but you don't want anything done to your skin that is too harsh. Instead of choosing a chemical peel from which your skin has to recover afterwards, opt for a gentle exfoliation.

Even better, go one step further and choose to exfoliate your skin with soaps that will also give it an extra boost of radiance with corrective skincare. Natural skin lightening creams that gently slough away dead skin are a great skincare investment as they'll get rid of dryness and any dullness that could be accompanying it so your skin regains its vibrant tone. 
Fight Damage Left By Summer 
If you spent a lot of time in the sun during the hot months, you might be left with a few summer forget-me-nots. These include discoloration and age spots from UV exposure. You want to polish them out of the picture in order to celebrate clearer, brighter skin this fall. What you need is to use natural skin brightening products with Vitamin C. This nutrient helps to clear up your skin while also boosting its youthfulness as Vitamin C stimulates collagen production. Clearer skin that looks younger is the perfect way to achieve a sparkling complexion this fall.